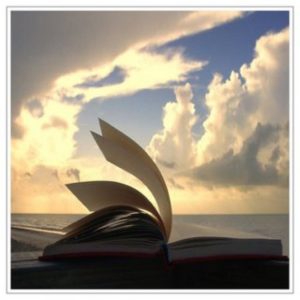 Flawless texts with the utmost care of terminology and the nuances of language
Would you like to expand your business and become known in other countries? Or report information from the world into your country? I can help you to communicate in the most efficient way.
Translating does not simply mean "transporting" words from one language to another: it is a much more complex process that requires a deep comprehension of both the source and the target languages and cultures, an absolute precision in the terminology employed and a great command over translation tools.
Since 2009, I have been providing translating services with professionalism and dedication.
I translate a wide variety of text, both technical and editorial. Specifically, the translating services I offer are:
translation of texts, advertising and touristic material
translation of websites, advertising campaigns or company profiles (also from videos)
creation of subtitles
creation of scripts from audio material
I am also available for:
transcription
proofreading of texts in Italian